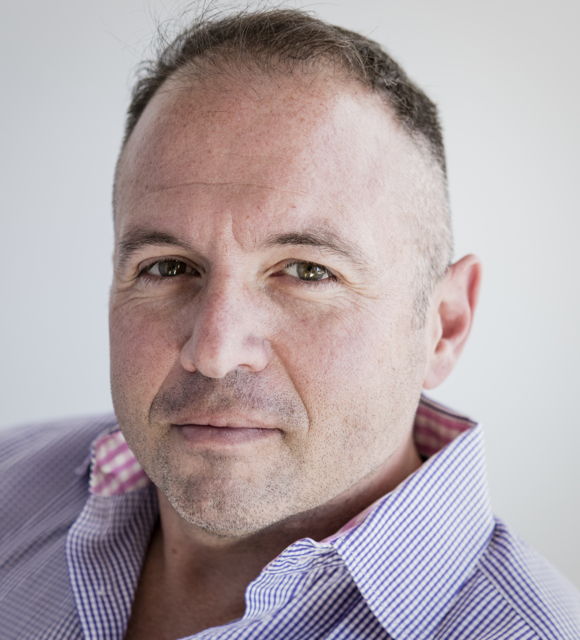 Michael Poutre
Chief Executive Officer
---
​​​​​​With more than 25 years in the Banking and Corporate Finance industry, Michael Poutre has successfully led companies as CEO and Director, securing funding and executing IPO's on NASDAQ. He serves as CEO of Redwood Fund LP, and has raised over $100M for venture and banking deals. With a reputation for providing outstanding returns and liquidity to investors, The Crypto Company is set up for success with a leader like Michael Poutre at the helm.
Michael Poutre
Chief Executive Officer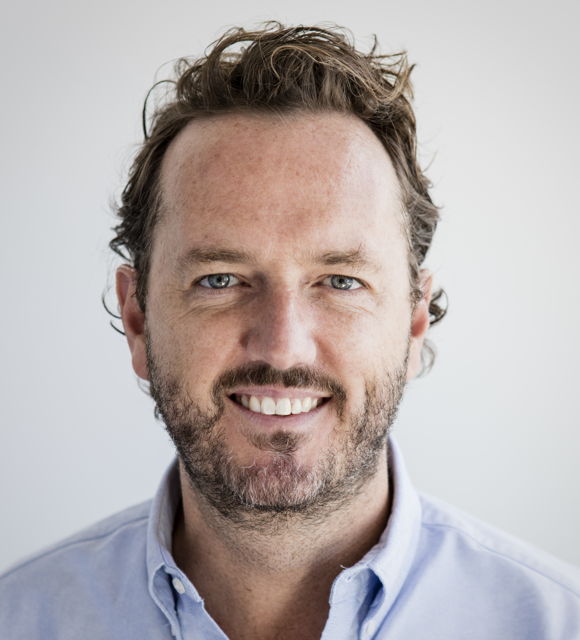 James Gilbert
President
---
​​​​​​An Ernst & Young Entrepreneur of The Year nominee, James has over 17 years of experience launching successful startups including LivingSocial Australia & New Zealand and Watch.com. As an active investor who has raised over $20M in venture capital, James Gilbert's proven digital expertise and investment approach is an asset to The Crypto Company and its shareholders.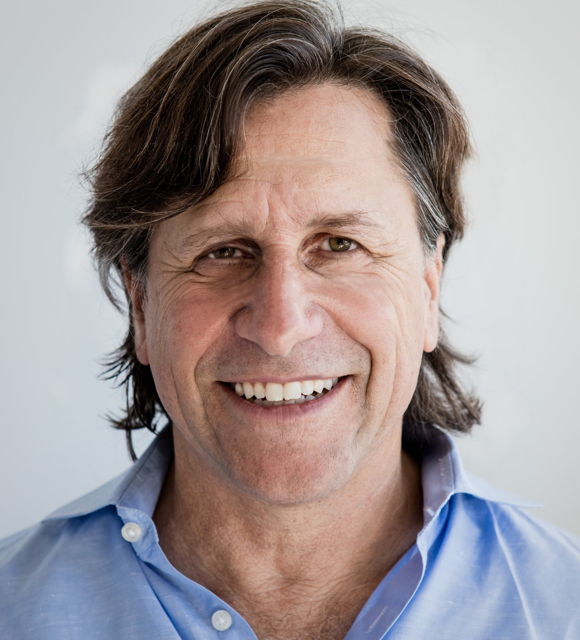 Ron Levy
Chief Operating Officer
---
Ron has owned and operated successful businesses for over 20 years. He was the Founder and CEO of LG Development Inc. which became the 6th largest custom home development company in Los Angeles. While there, he managed more than 200 people in a crisis-driven, fast pivot industry, winning awards and accolades for the quality of homes he built. He also founded Coda, LP and serves as the COO at Redwood Fund, LP. Ron Levy has successfully raised more than $100 million for various projects and endeavors.
Ron Levy
Chief Operating Officer
Rafe Furst
Chief Investment Officer
---
With deep technology roots founded in Silicon Valley in the mid 1990s, Rafe Furst has created, invested in and advised dozens of notable startups, including Internet Sports Network, Expert Insight, Full Tilt Poker and Crowdfunder. Along the way, he has won multiple awards for his philanthropic work and video production specifically targeting cancer prevention, and raised millions of dollars for charitable causes.
While at Crowdfunder, Rafe created and managed the first-ever index fund for early stage venture capital. His other fintech innovations include the Personal Investment Contract and various Invest-It-Forward vehicles.
Rafe holds a B.S. in Symbolic Systems (Stanford University), M.S. in Computer Science / Artificial Intelligence (Stanford University) and a World Series of Poker Championship in Pot Limit Holdem.
To date, Rafe's companies have generated over $1 Billion in revenue and $450 Million in liquidity to stakeholders.
Rafe Furst
Chief Investment Officer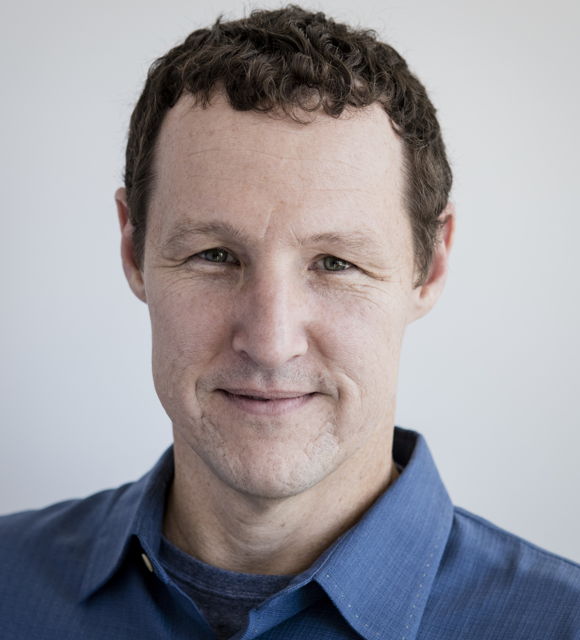 Mark Schwartz
Chief Technology Officer
---
Before joining The Crypto Company, Mark was a Chief Technology Officer in the FinTech world for Crowdfunder. He has been in executive roles in multiple technology startups and also had a broad base of experience across multiple verticals as both a consultant and FVP of Corporate Development of Opus Bank, where he drove the due diligence process for bank targets and acquisitions.
Mark Schwartz
Chief Technology Officer